Emotional Intelligence, fostering a widespread impact on a global scale. Our training efficacy is reflected in an impressive 95% rating for training impact and delivery, which serves as a testament to our unwavering commitment to excellence.
At Emotions City, our portfolio of expertise encompasses a wide spectrum, including Emotional Intelligence training and certification, employee awareness programs, human resource training, executive coaching and therapy, socio- emotional learning, faith-based consulting, and educational consulting.
Founded by Oyinkansola Alabi, popularly recognized as The Emotions Doctor, a global productivity enhancement and life validation strategist, her leadership has guided Emotions City to its zenith, inspiring transformation and growth in high net-worth executives and blue-chip companies.
Our unique training approach harmonizes various methodologies and amalgamates virtual classrooms, bespoke personalized sessions, psychometric tests, practical reflective learning moments, engaging games, compelling storytelling, interactive home plays, and comprehensive feedback on results and return on investment (ROI).
This holistic approach ensures that our clients not only gain knowledge but also experience sustainable and impactful personal and professional growth.
Emotions City is not just an Academy, we are an encounter, a unique journey of life.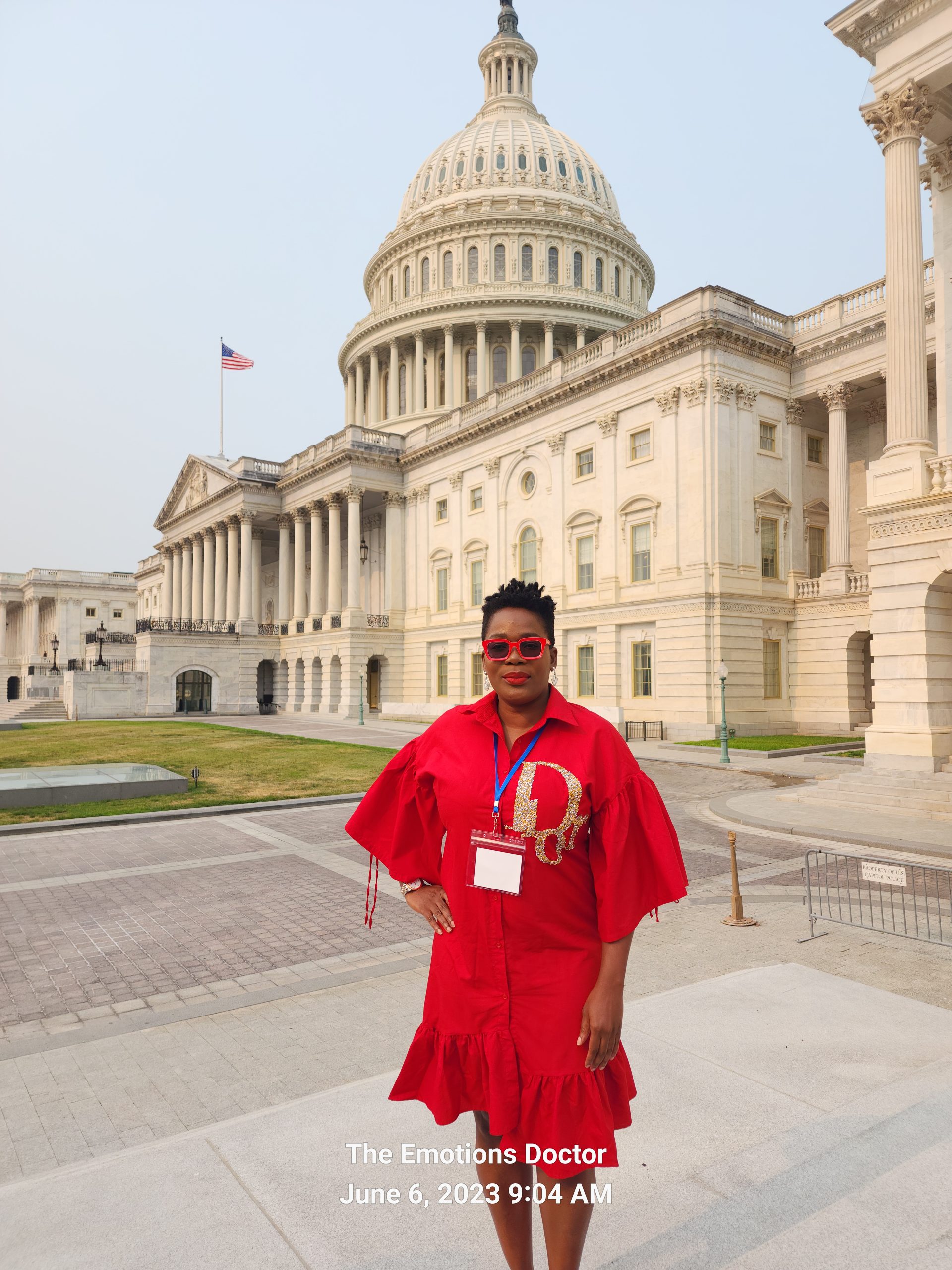 Want to know more about us?
Just download brochure...
Watch our Global award-winning documentary
We have many reviews from our satisfied clients.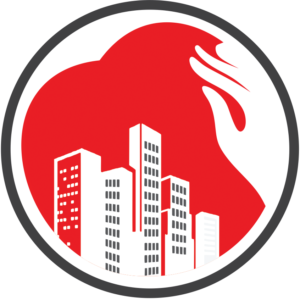 I bought the Soul Stripper; I have not moved beyond the first chapter because it's not a storybook but a life-transforming tool.
Confidential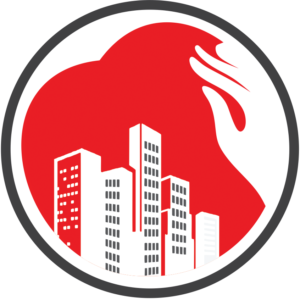 Thank you so much for birthing Soul Stripper, not something to rush, a bite-size ingestion per day for deliverance
Confidential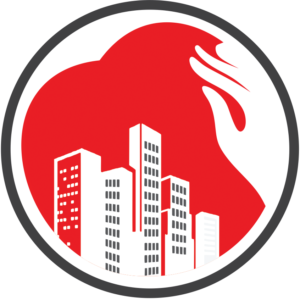 I just spent 5 days with the amazing Emotions Doctor and blown away is an understatement. I thought I was going to strengthen my Emotional Intelligence capabilities for you all but wetin my eyes take see I never expected it and I have never recovered. It was 5 days of soul resetting. I feel like I have been restored to a factory setting. Guys I strongly recommend this for the sake of you and your generations.
Lady Fie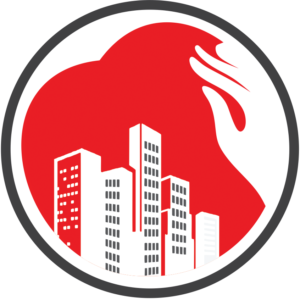 I came hoping to EQ skills and I did. The most important thing though is that I've not explored how to live. My husband couldn't wait to hear the gist. I said let's get to the hotel first, and he said it's his ears that are listening and he's the one driving-my mouth is the only part working so I should talk I did. I held nothing back. And yes I cried, and he understood. So we had a vulnerable moment and it felt good. Oh, and just in case you were wondering, he had to stop driving and park so we could finish talking.
Confidential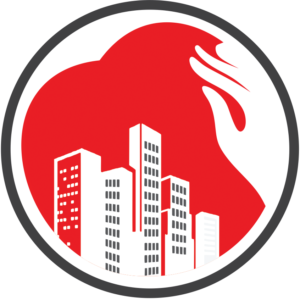 I took the decision and subscribed for the 5days in Emotions City. I came out with more of my expectations met than I could imagine. I never knew I had masks, hiding behind toughness yet knowing that was not who I am or wanted to be perceived as. A lifetime opportunity was then presented on my laps to be vulnerable yet to take on life headstrong. Thanks, ED, for putting yourself to understand myself better. And in every way. I will continue to get better and better.
Mrs A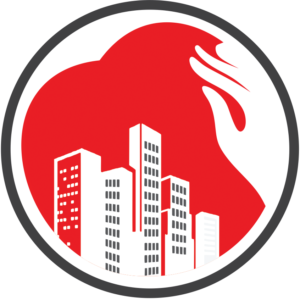 This book Soul Stripper is one in a million dollar. The contents are very Rich, Insightful, Practical & Relative to the daily trails of living. The more I read, the more mental reinforcement I felt. Have decided to have this book as my daily DEVOTIONAL to master my emotions. Thank you ED for encapsulating your personality identity and influence in a book (Soul Stripper). Indeed this is the best gift to myself this year
Confidential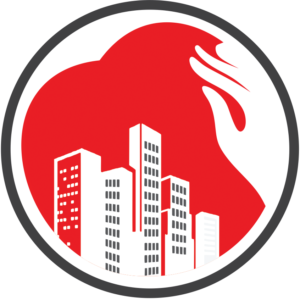 I recommend this resource material to you. Grab copies and study, don't just read. Since I got this material about 6 weeks ago, I haven't gone beyond page 42 because I pace every learning point, then I internalize. Thank you, ED, for the great material. The lord increases + your wisdom in Jesus name. Amen.
Akinropo Akinola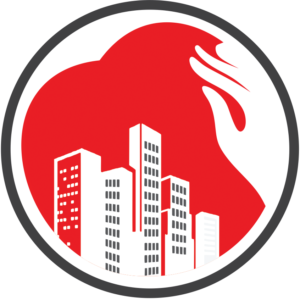 Thank you so much @emotionsdoctor for serving your gifts to us @thediscoverycentre these 3days sessions. I particularly have been influenced and impacted by your teachings, lessons and stories. You indirectly reconnected me to a part of me and I absolutely LOVE IT! Uninstalling those unwanted ancestral conditioning, as well as the implementation of the tools you provided has begun. Thank you so much for all you do!
Discovery Centre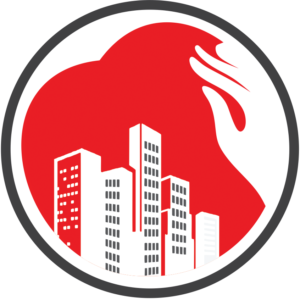 If you haven't bought your copy of Soul Stripper by @emotionsdoctor please go and get your copy now. I bought mine as a Mother's Day gift from me to me and I'm loving this book. It's a Mental Health and Emotional Stability Planner. I love how easy it is to read, how it helps to plan, how I can document my realities and of course, I love the beautiful illustrations I'm just on Chapter 3 and I don't want to put the book down. This book comes highly recommended. You can get yours on Amazon. It will be delivered to your doorstep within a few days. Welldone ED.
LadyAriyike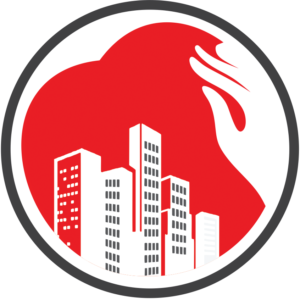 I am launched out already. Thank you so much ED. The session at the Soul Stripping Spa didn't just get me focused, it has fired up this hear of passion in me that I am beginning to wonder where they had been hiding in me. You are an awesome and amazing soul.
Confidential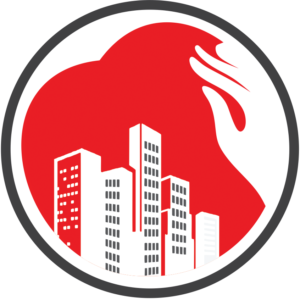 Just to let you know – the more I think of the session and the product, I am totally blown away. It just takes all that I have loved doing my whole life and made it so clear. To give the details is a long story; but its amazing how this one product connects all of the dots. Thank you for what you do. Its amazing. God bless you.
Confidential